BATH THEATRE ACADEMY COLLABORATION
Photos by Chelsey Cliff.
We were fortunate enough to share our practice with a group of
brilliant
,
intelligent
young people from Bath College in collaboration with The Egg Bath. We worked with them for 3 months. Here are some photos from the scratch performances they made. They were pretty great.
HOW TO PREDICT THE FUTURE

TIME IS FUCKING MAD.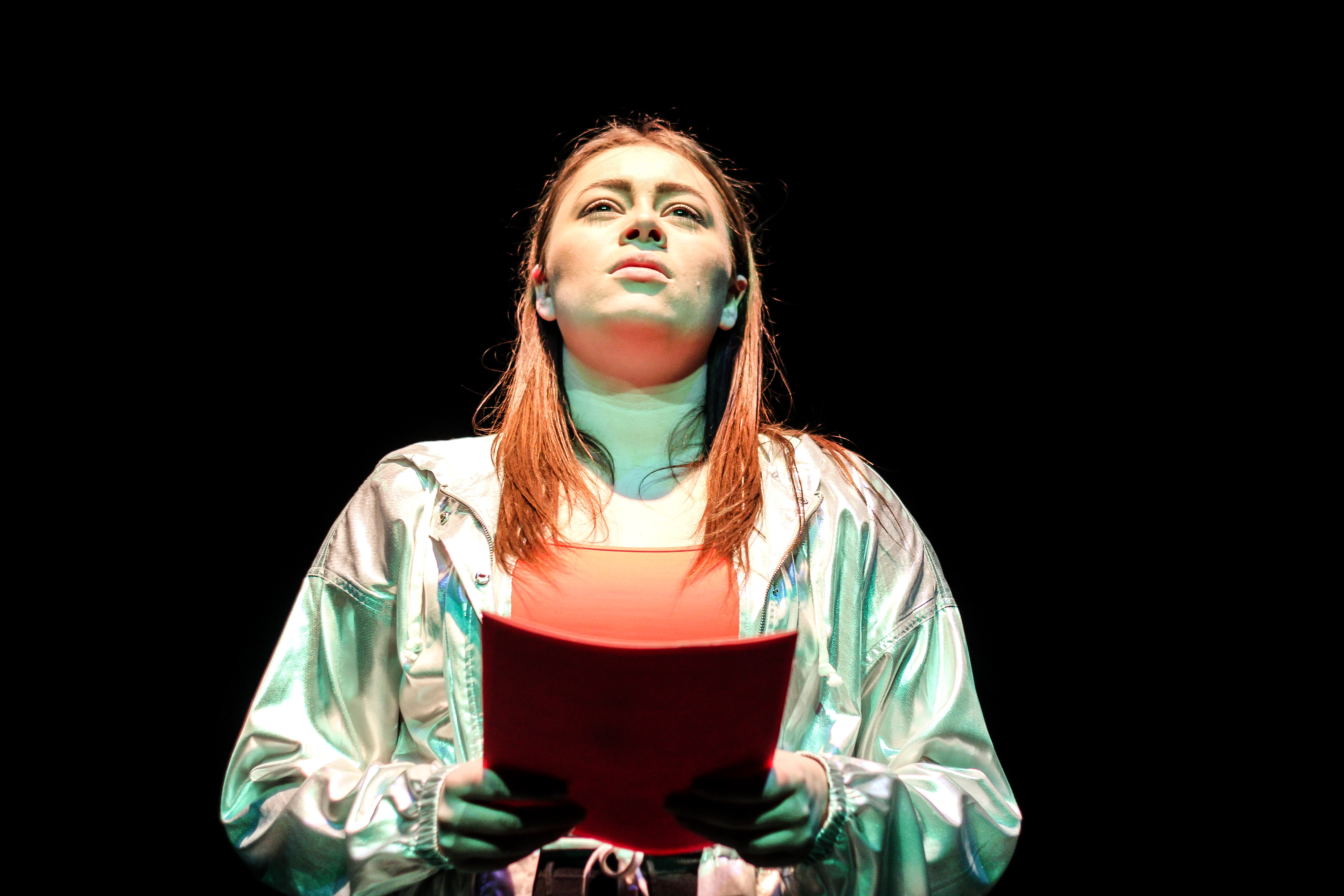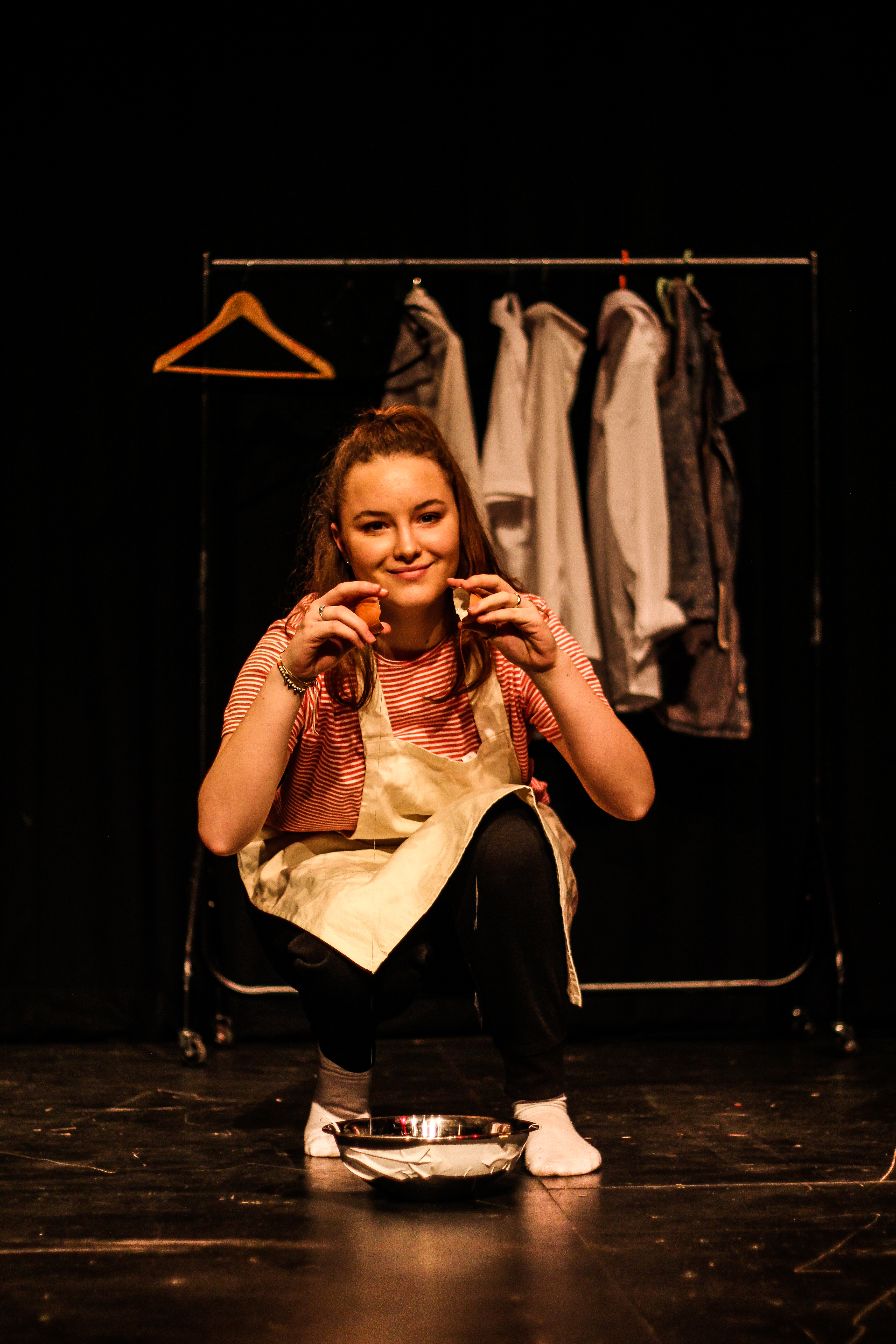 IS IT MY FAULT?

WISH UPON A WELL
OBSESSION WITH MORTALITY
HUNGER

WE'RE EXCITED FOR THEIR FUTURE.