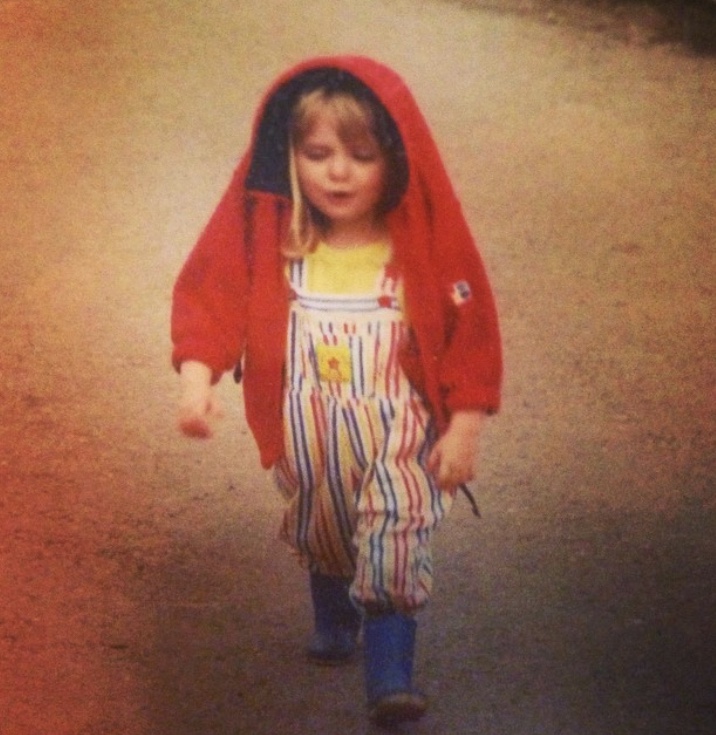 JULIA HEAD
TEAM LEADER
Julia is a Bristol based director. She was a Leverhulme Arts Scholar with Bristol Old Vic Ferment 2018-2019.
She works extensively with Bristol Old Vic's Engagement department and recieved the Henry Augustine Forse Award for her contribution to Engagement.
She is an Associate Director of Ad Infinitum, Twisted Theatre and Headlong Futures Project.
She has recently been made a trustee of MAYK.
MAREK HORN
TAME WRITER
In 2015 Marek was made Writer on Attachment at The Bristol Old Vic as part of their Open Session scheme.
In 2017 he was shortlisted for Out of Joint's Wit Award for his play
Yeager
,
Conrad, Grissom, Glenn
.
His plays
Further. Still
and
A Short Lecture on the Spiritual Relevance and Potential Utility of the Bhagavhad Gita In The Nuclear Age
have had staged readings at The Old Red Lion in Islington. His play
Yellowfin
was given a rehearsed reading at the same venue.
He's an award losing playwright.
JOSEFF HARRIS
BENEVOLANT UMPIRE
In 2016, as Co-Artistic Director Joseff relaunched Sofar Sounds Bristol, a company dedicated to making live music more accessible, intimate and absorbing.
Joseff also works as a musician and sound designer, being an associate artist of FEN, Hammerpuzzle, Chayya Collective and Untold Dance Theatre. He has composed music performed at the Bristol Old Vic, Tobacco Factory Theatres, The Egg, Exeter Northcott and Edinburgh Fringe, working predominantly in theatre and dance.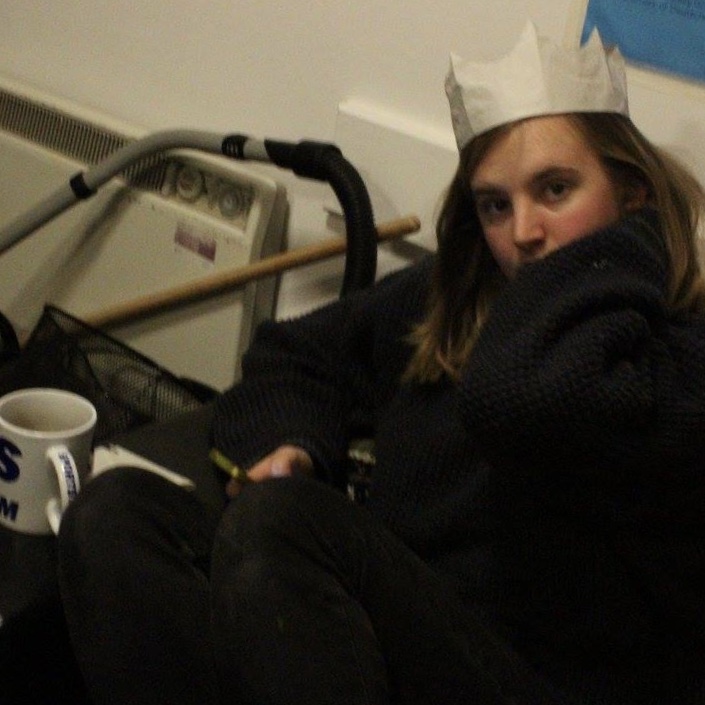 ZOE BRENNAN
ROGUE DESIGNER
Zoë Brennan is a designer for live performance, with an interest in further exploring participatory and live art.
Designs include The Master and Margarita (ZOO Venues at St Cuthberts, Edinburgh Fringe Festival, 2016) and Spring Awakening (Caird Studio, 2018). Scenic art experience includes Punk Rock (Bute Theatre, 2017) and The Crystal Maze (RDF Productions, Channel 4, 2017).
She took part in the National Theatre Design development weekend in 2016 and is in her final year studying Design for Performance at The Royal Welsh College of Music and Drama.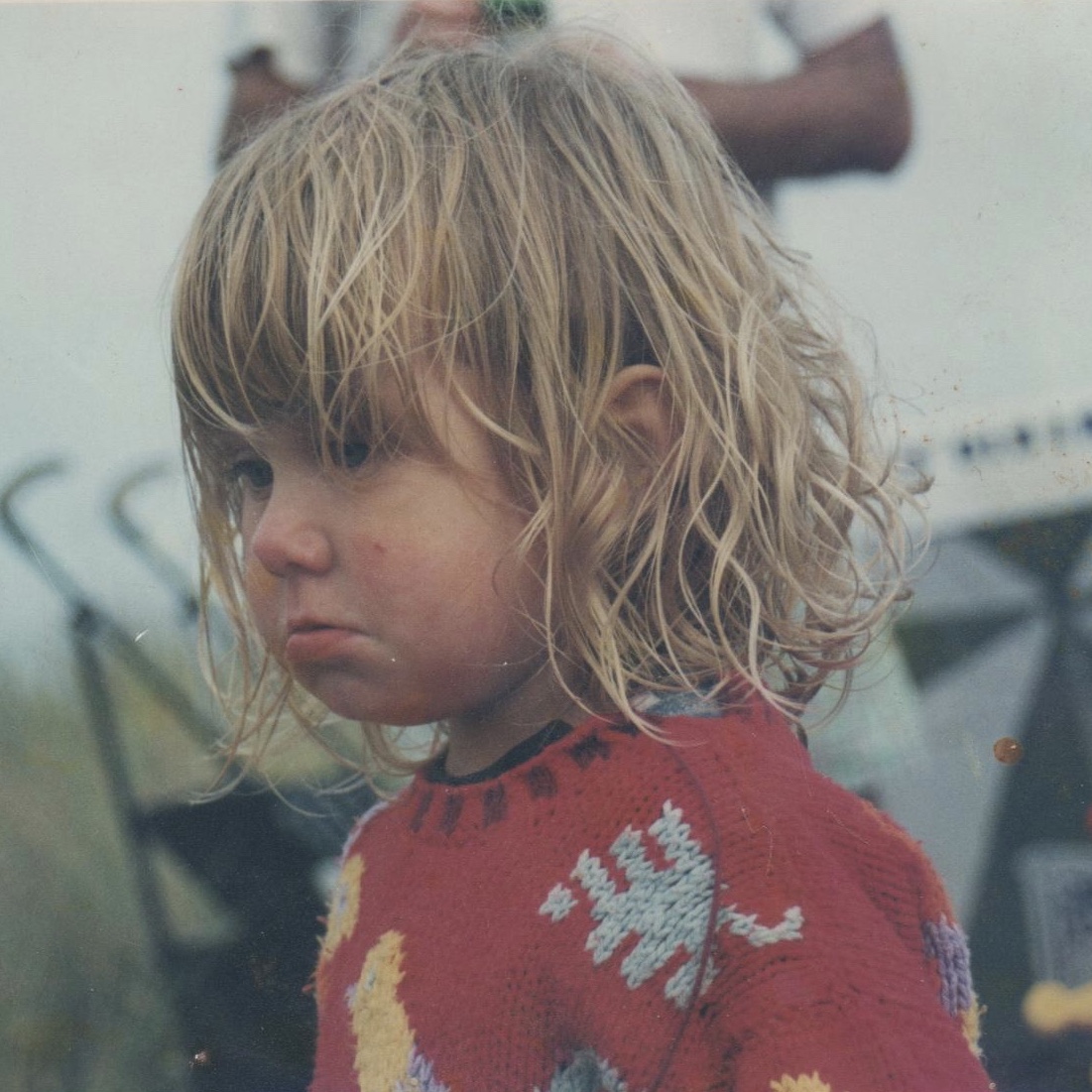 RUBY GILMOUR
CURATOR OF CHAOS
Ruby is in her final year at the University of Bristol studying Theatre and Performance. She is on an internship with the Bristol Old Vic's producing and programming department. Alongside working with Full Rogue, Ruby is producing Gradfest, a student theatre festival showcasing emerging talent from graduating students.
She hasn't won any awards.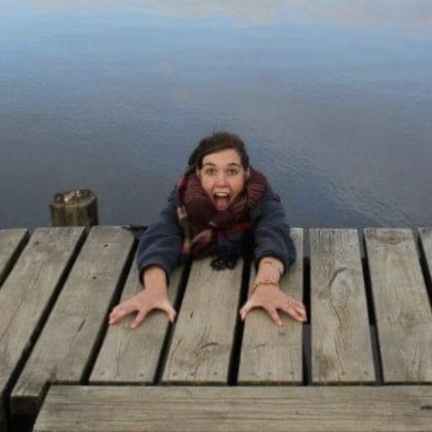 ALICE LAMB
FULLREP COMPANY
Alice Lamb is an actor and theatre maker from Bristol.
She trained at Manchester School of Theatre. Her acting credits include;
Goldilock Stock and The Three Smoking Bears
(Wardrobe Theatre/Theatre Royal Plymouth),
Autobiograpgher
(Melanie Wilson & Fuel),
Sam Wanamaker Festival
(The Globe)
She is the co-creator of
Mental
by Kane Power Theatre which won the very first Mental Health Award at the Edinburgh Fringe.
She is a cast member of the worlds longest running improvised narrative
Closer Each Day: The improvised Soap Opera.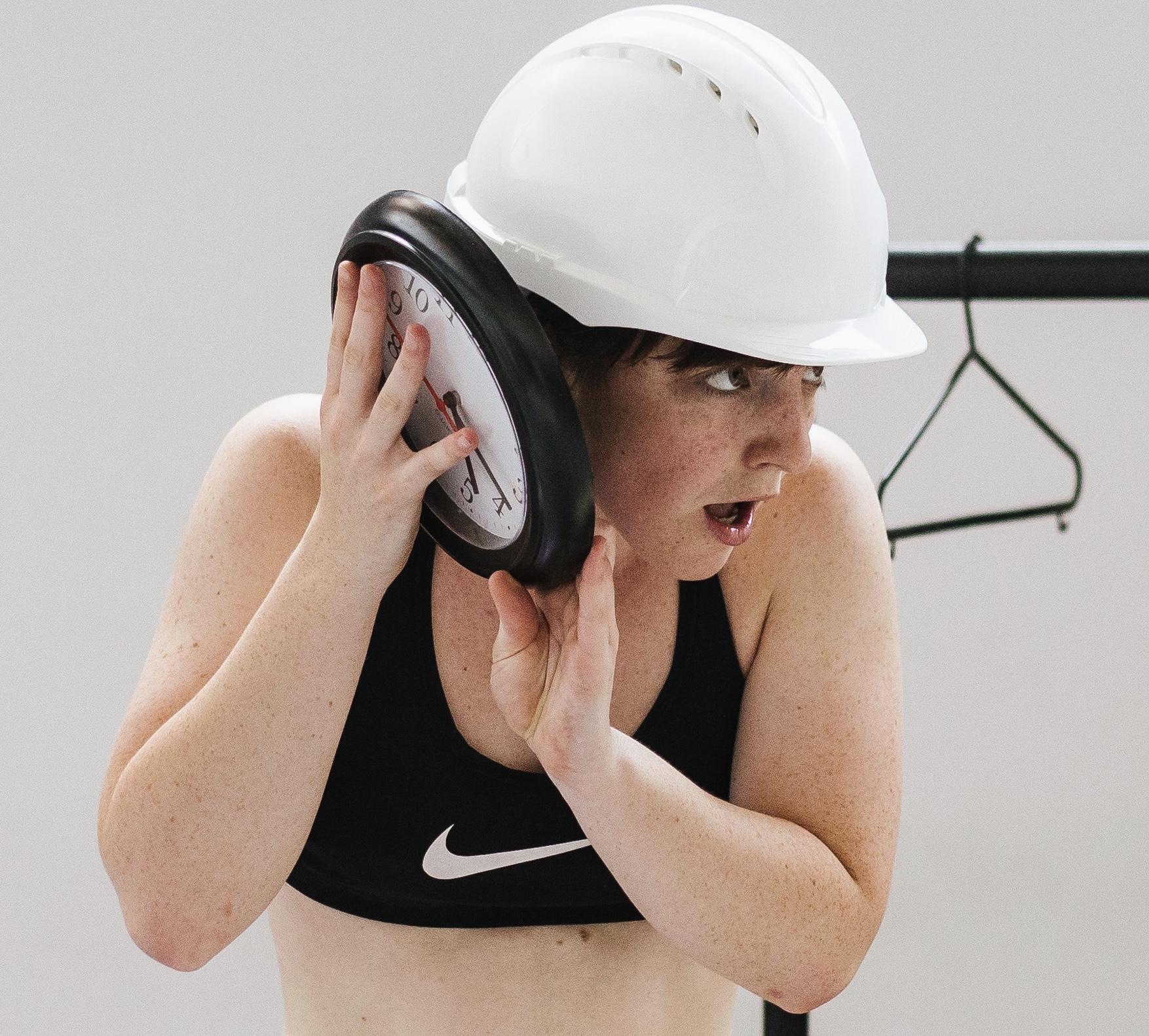 ANNABEL BALDWIN
FULLREP COMPANY
Annabel is an actor and theatre maker from London.
She trained at Arts Ed. Annabel's theatre credits include Harry Potter and the Cursed Child (where she played Moaning Myrtle in the original company and then Delphi Diggory (Palace Theatre).
Other credits include The Wolves (Theatre Royal Stratford East) Scripted (Sheffield Crucible), Dear Elizabeth (The Gate) The Jewish Enquirer (TV Credit).
JAMES D KENT
ASSOCIATE ARTIST
OSCAR ADAMS
ASSOCIATE ARTIST
NELL O'HARA
ASSOCIATE ARTIST